The new year has begun again, and it is time for us to say goodbye to 2017.
With the advent of 2018, are your marketing expectations tightly behind the New Year's goals?
If you left scars in 2017, don't worry.
We have assembled five simple marketing must-haves for 2018 to let you open champagne in advance to celebrate the increased conversion rate.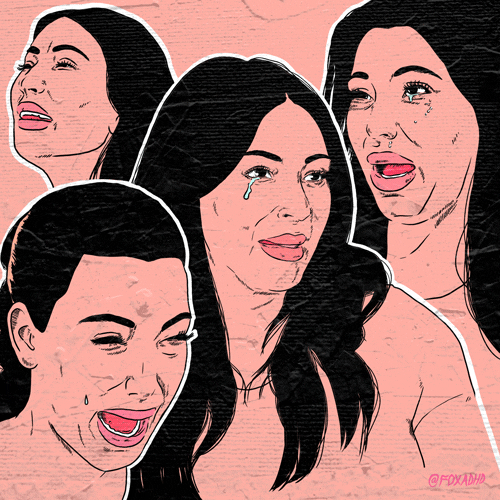 If the word "blog" makes you shake your head and stroke your forehead, when helpless tears fall in your heart,
Then you really need to calm down, because this matter is very important in 2018!
If you haven't started yet, please start blogging purposefully and develop an appropriate strategy to provide rich or attractive topics to reach the core and soul of the target market.
When choosing a theme, make the content specific and actually focus on the role of the customer.
You can also turn employees into professional celebrity blogs or interview industry authorities in order to keep the blog fresh.
In 2018, even if you are not ready yet, it is time for you to take the road to automated marketing.
If you are still sending spam to the database and your mind is planted in sales rather than the concept of cultivating potential customers, then please stop in 2018.
Automated marketing is a gift from God. It will help you in meetings, sending and replying emails, uploading blog posts and a long list of to-dos.
If you have a good automated marketing system, you will have more free time and allow you to personalize communication, provide more detailed and tailored content, and cultivate potential customers in the funnel.
Ready to convert your website
If you don't make a major renovation of the website and make the conversion rate of 2018 an unprecedented year, the perfect New Year marketing goal will be incomplete.
If you monitor the website for a period of time in order to achieve a better conversion rate, please quickly achieve your goal.
Before making any major changes, make sure you have a solid foundation, such as an unbeatable killer CTA, SEO for your target audience, good content, and effective action optimization.
Standing on the same line with the sales team
Once marketing and sales are combined, they will be the best partner to increase conversion rates.
If you have tried your best to form an alliance with sales, but have not reached your goal,
Please consider focusing on target setting and combining Customer Relationship Management (CRM) with a new automated system,
In order for the team to maintain a certain degree of transparency from the initial customer development to the final process.
You might want to add a potential customer scoring system so that potential customers can use the metric scoring system for ranking.
If there is a huge gap between sales and marketing, compared with the sales team, if you feel lucky to communicate with friends on a distant planet, you can place a great candidate to build a bridge between the marketing and sales team.
Flexible and technologically advanced
We live in a world full of data, which also brings us opportunities for agility and adaptability.
So, if you are not ready yet, start honing it now. In 2018, let yourself have a quick response like a ninja as soon as you see the data.
This year is also a good opportunity to think about what you can and cannot do.
Continuous training and improvement will ensure that you and the marketing team are invincible; good at analysis, acting on data, and a master of content.
[cp_modal display="inline" id="cp_id_a77e5"][/cp_modal]